Well…the Penguins made another trade today. Albeit not a great one, definitely not one of Rutherford's best moments. Which is okay, y'know? You win some and you lose some, that's how life works.
After a decent trade, in my opinion, to get Patrick Marleau, Jim Rutherford decided to trade an up and coming player in Dominik Kahun for a fairly mediocre Conor Sheary again and Evan Rodrigues from the Buffalo Sabres.
Both players are signed through the end of the season, with a cap hit of $3 million for Sheary and $2 million for Rodrigues.
Everyone should already know Conor Sheary, as he previously played for us and was part of the back to back Cup winning teams, putting up 6 goals and 11 assists in the 45 playoff games he played in. In his 317 regular season games that he's played, between both the Penguins and the Sabres, Sheary has put up 71 goals and 75 assists for a total of 146 points. Not bad, but not what Pittsburgh needed, and certainly not a Dominik Kahun.
Evan Rodrigues is a new face for the Penguins. He's currently put up 5 goals and 4 assists this season for the Sabres. In his career (192 games), he's put up 26 goals and 45 assists for 71 points total. Also not bad, but again not really what the Penguins needed.
So we basically got two very average players for Dominik Kahun, who in my opinion was starting to really generate some looks for the Penguins. In his 50 games played he's tallied 10 goals and 17 assists for 27 points. He's been a hard worker and a solid grinder for the team. Nothing flashy, but was physical and got the job done. His only issue, and the only reason I can see Rutherford trading him for, is that he's injury prone. He's been injured numerous times this year.
It seems like it's more of a this or that trade, would you rather have an up and coming player that is injury prone, or a couple average players that are relatively consistent if nothing else? I can see where Rutherford is getting at here, I can, but I just can't really agree with it. The Penguins don't necessarily need depth for the offense as much as they do for the defense. That's not what we need, we need defense.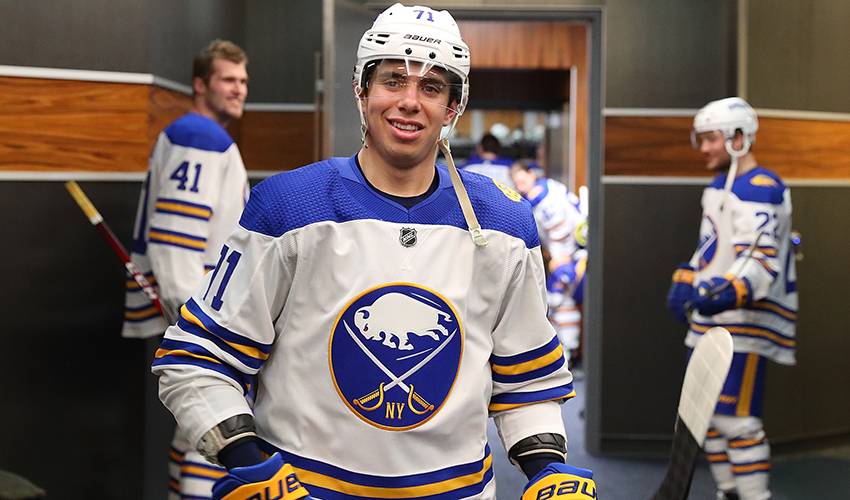 The ONLY thing I can see being a backing for this instead of going for a defenseman is that Marino and Dumoulin are getting close to returning. Even still, I'm not sure I can fully get behind this one. Not the worst of trades, but certainly nothing to call home about.
We'll see how much the trades Rutherford made today benefit the Penguins when they travel on Wednesday to the Los Angeles Kings. Game time is at 10:30PM EST.
#LGP