Let me say this straight up, I think the coronavirus is a devastating pandemic and I want nothing more than for it to be over and done with and everyone to be healthy. That's not in question here and I don't want it misconstrued.
That unfortunate business aside, has the pandemic propelled esports in the spotlight and made it mainstream? I think it may be well on it's way to doing just that.
Look at it this way. Sports are currently cancelled. Everyone is stuck at home. What does that leave you to do? Binge Netflix and Hulu? Yes, or, you can get your competitive fix by playing video games. Play video games is exactly what the worlds population has turned to. To the extent that Microsoft and Sony have had to mitigate some traffic and turn down speeds to keep up with the demand. That's historic if you ask me. It's also quite comical.
I remember when news outlets have tried over and over to pin violence and shootings on the violence in video games, and how video games are so bad for the general public and people shouldn't play them. Weird how it quickly became the social norm to play video games…but I digress. Anywho, esports has quickly become a way for people who love sports to have their competitive itch scratched, and have also become a way for sports outlets to have some sort of coverage still. For example, ESPN is broadcasting the LCS playoffs on ESPN2. Not ESPN3 or watchESPN, the actual TV station ESPN2. That's absolutely BONKERS to me, I know that some big events have been broadcasted on national TV, but for split playoffs? No way.
It's also quickly become a thing for teams and players to participate in esports events. Leaning on the article fellow blogger Ryan Vojtash wrote about Ovechkin and Wayne Gretzky playing NHL 20, the drive for esports is quickly spreading. I mean there is a full blown eCup being held by the USL for Rocket League, how sick is that?
It's not even just watching either, betting is becoming a thing for esports as well now, and even that's starting to blow up. DraftKings reported a 12% increase in it's League of Legends fantasy league and now has a prize pool of $60k.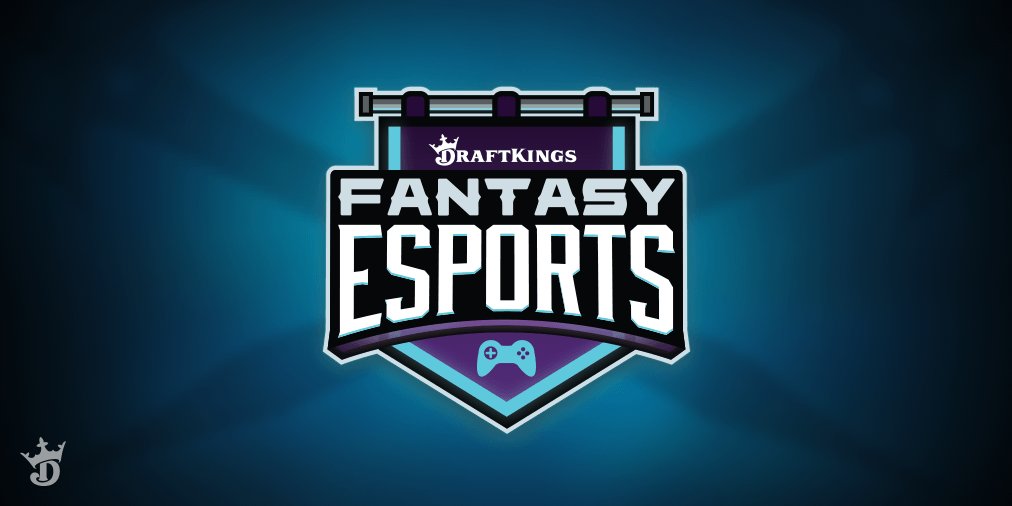 So while the pandemic is a tragedy at it's core, and that will never be questioned, it's also given people the chance to broaden their horizons and take part in things that maybe even 2 months ago they might have thought was "childish" or "nerdy". To me, it's an amazing thing to watch people get into esports and realize just how legit of a scene it is. To the people who still esports and streaming is a fad and will die off, I can't help but truly want to laugh in your face.
To anyone who might be reaching this and want to get into esports, just do it! Head on over to twitch.tv and view some streams. Go to YouTube and watch the Overwatch League and the Call of Duty League and the streamers there too! Now is the time. Let's get it.