It's happened. It's finally, finally happened. The Detroit Lions are doing something RIGHT!
Since I know my Detroit friend will text me saying "Is that good?" I'm just going to send him the link to this blog but in short yes, this is very very very very good.
Louis Riddick is a Two Beers Deep DREAM interview. Greg and I are both on record multiple times as saying if one of us stumbled on owning an NFL franchise, Louis would be our second phone call. The first would be to the Kardashians, owning an NFL team at least warrants a phone call right?
If Pittsburgh needs any reason to love this man just look no further than our pride and joy.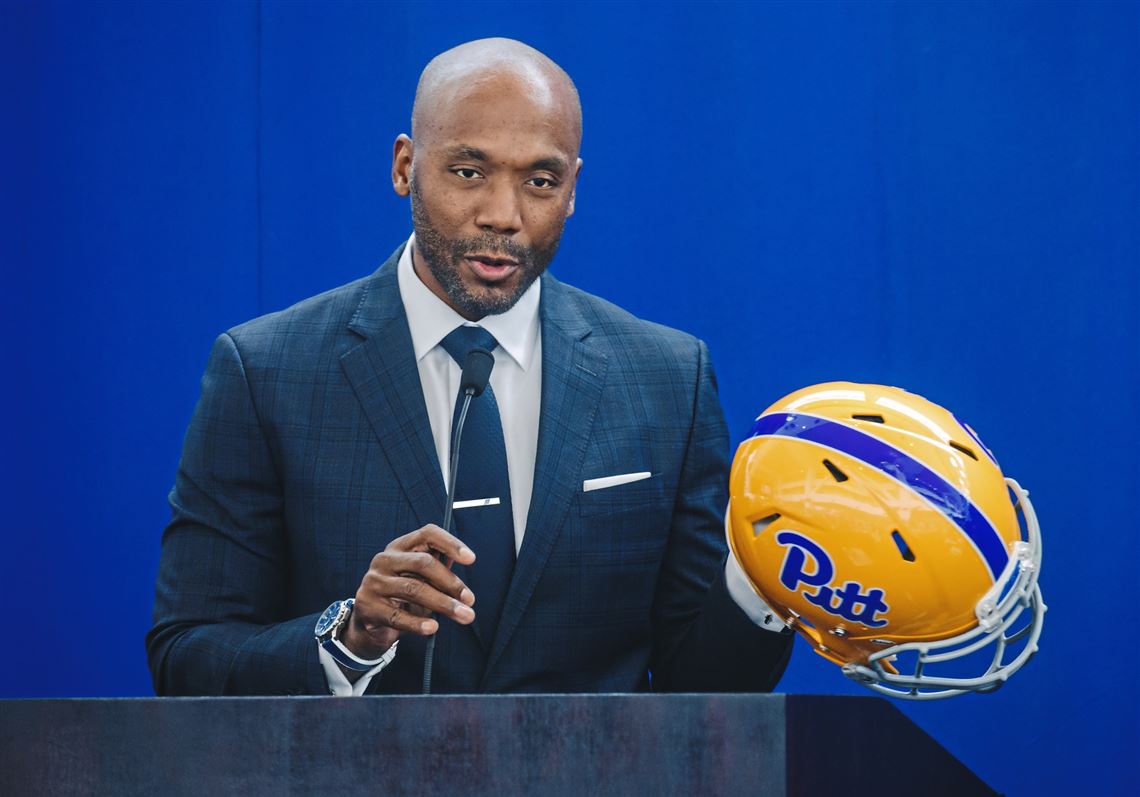 Also, there's this just gem of a clip where Patrick Mahomes' mother yelled at him on Twitter for calling the ketchup lover "Pat" instead of "Patrick" which is just so pure.
I love this guy and I can't stress this enough, he's the right move for an NFL franchise. There are a few teams that need GM's and coaches this offseason so it will be interesting to truly see who gets the jobs, but Riddick is young, ready and has the resume to back up the signing.
After his playing career, the 51 year old was a pro scout for the then Washington Redskins for four years before being promoted to Director of Pro Personnel. In 2008 Louis moved to the Eagles as a pro scout in 2008 and found simfelt as the Director of Pro Personnel for the Eagles in 2010. He has been an analyst on ESPN since then and has recently become an announced for Monday Night Football.
Hire Sweet Lou. You won't regret it. Now here's a video I found.