Ahhhh….the day I've been waiting many moons for. Well, it may have dropped a bit ago, but the return of HCS is imminent! I'm looking more forward to Halo Infinite esports than literally anything else in the world. Still debating whether I should try and dust off the sticks and get back out there, still to be determined. In the meantime, 343 and Microsoft have announced the MCC Pro Series!
Starting with the recently released Halo 2 Anniversary on PC, there will be a series of open and Pro tournaments, with the game potentially varying upon the release of Halo 3 and Halo 4 on PC as well. This is great news for fans of Halo esports, which has been fairly in the dark since 2018.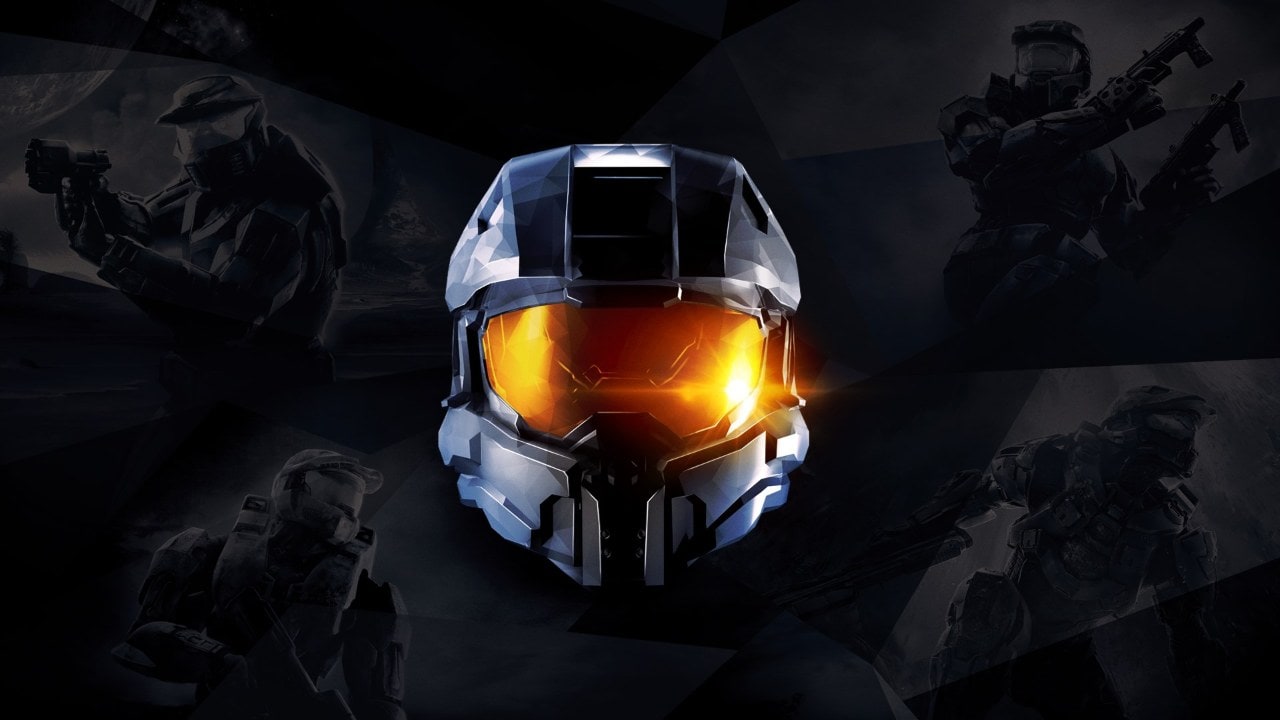 With the MCC Pro Series, the interest with Halo esports will slowly ramp up into Halo Infinite, culminating in the launch of what will be the greatest time for Halo fans! The Pro Series will run on PC, the first time really that a series has run on PC for Halo instead of Xbox. I think this is the correct move for the time being, as the performance on PC is almost surely going to be better than the performance on Xbox.
I reached out to Tashi, the head of esports for Halo to get some sort of insight on whether Infinite will be played on PC as well as how the community reacted to playing Halo: Reach on PC for the Dreamhack Anaheim tournament, here's how he responded!
Sounds like regardless of the platform itself, controllers will be the method of choice. I completely agree with that general assessment as well, I tried to play H2A on PC with KB/M and damn was it clunky. It just didn't feel right, and I personally think that Halo is built for controllers.
That being said, I'm definitely looking forward to seeing how the MCC Pro Series goes!