Isn't that a big question that I'm sure a fair number of people want to know. My opinion? The coronavirus is an absolute bitch. Besides that, the return of the NHL season depends on one specific thing. WHEN would the NHL come back?
With the way things are going and it seeming like they are in the beginnings of opening up America again (which is stupid but that's neither here nor there), there is a fair chance it may return soon. I'm not a huge basketball fan (I'm trying, I'm a noob), but I've heard rumblings of them opening practice facilities, which is a big step in getting the league back up and running. That being said, I don't think it's the best move. I'll try to leave my opinions on opening up America because I do not want to trigger some people.
So, if the NBA is doing it, should the NHL? Honestly…I don't think they should. At this point, I think any form of momentum a team had, any sort of rhythm teams or players might have had are pretty much shot. It would be some pretty messy hockey, especially with it being such an important time.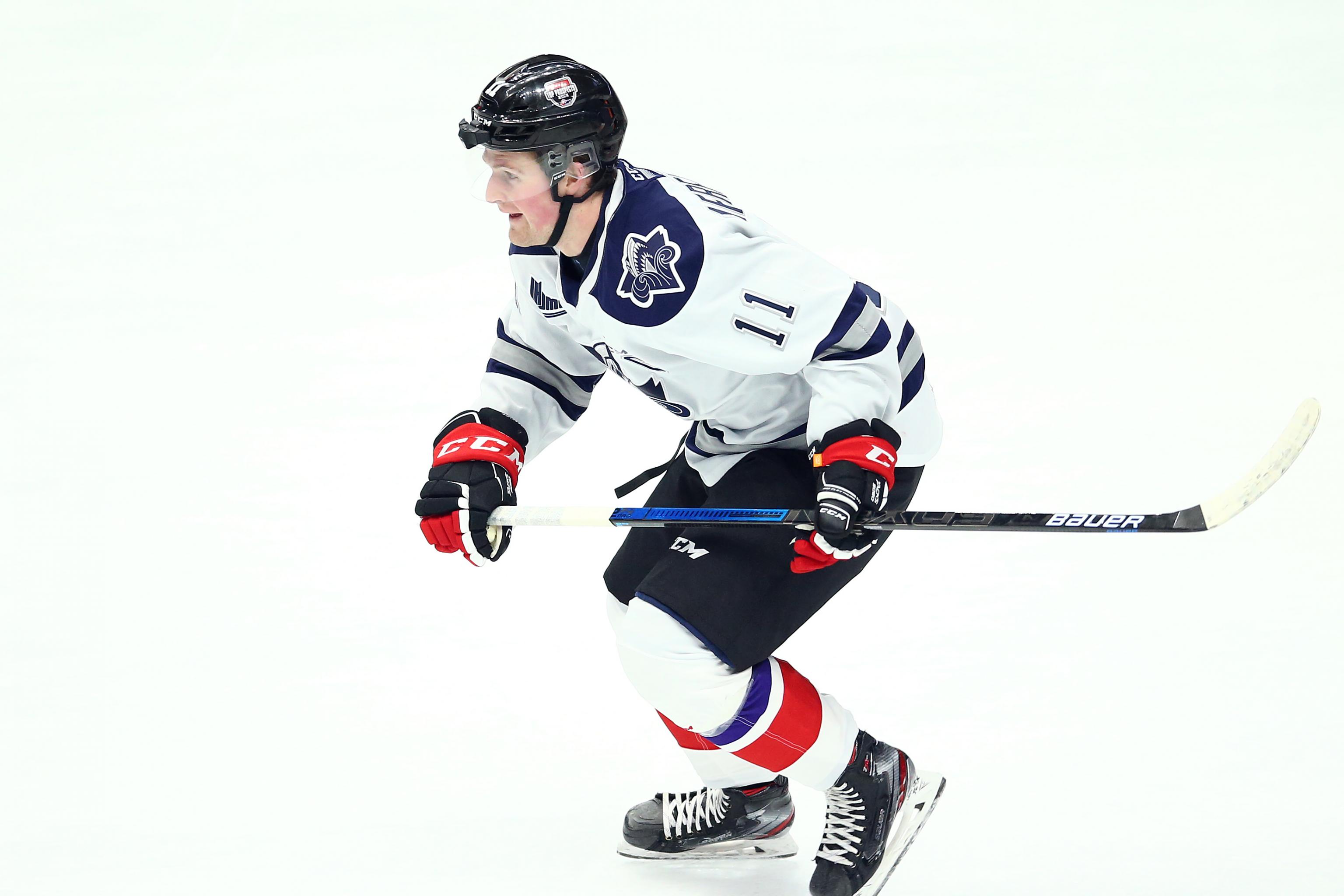 I just personally feel like it wouldn't be a good playoffs, it would be sort of in shambles. By the time the league would open again, it would be probably closer to end of May, early June. That's when the playoffs should be on the brink of ending. So let's say for example, they push the playoffs back and give players and teams a 3-4 week period to get back into the swing of things. That takes us to end of June, early July. About another month before the playoffs are over and we're into August going on September. So what then?
Are you going to give players borderline 2-3 weeks to rest before training camp and preseason starts? If that? No, I think that's an awful idea and brutal on the players. So what can you do at this point? I think the best idea would be to just chalk the season and call it what it is. I'm sure there would be a metric sh*t ton of logistics behind it, but what other option is there really? I mean you could possibly launch into the playoffs right away with the standings how they are, but that's gonna piss off a LOT of people.
I would love for people to share how they think they could handle it, but I'm pretty sure it's not going to be a good plan either way. Yeah yeah yeah, all the die hard hockey fans would all be like "AnY hOcKeY iS bEtTeR tHaN nO hOcKeY" but let's be real. You're not giving two thoughts on the wear it has on the players and logistics behind the sport, and that's not even a stab at you, that's brutal honesty.
So what is the play? Let them play or pack it up and go home?
I'm sticking with the pack up it, chalk the season and start fresh come August/September. It sucks, no one wants it to happen, but it is what it is. You win some and you lose some.
I'd love to hear what you think, some tweet me @martimusss to let me know your thoughts on what should happen!