Yesterday I talked about the favorites for the women's Royal Rumble match. When looking at the match for the men, this has the potential to be one of the best rumbles we've ever seen. The potential returns for this match from guys like Edge are there. The field of current WWE superstars entered in the match are stacked from top to bottom. There will not be a wasted entry by someone like the Bushwhackers. It's difficult to fathom who can win, but here are my 5 favorites this year.
Brock Lesnar
He's entered in the rumble at the number 1 slot. His attempt to run the gauntlet to win the Royal Rumble makes him a favorite well because he's Brock Lesnar. This is Vince's golden child and it's not like he's starting with the ring already full. He has about 1:30 to eliminate someone before the next entrant's music hits. There has been wrestlers to win the Rumble at 1 and Lesnar has won the rumble before, but winning a second time puts him in elite company.
Roman Reigns
He's easily a main-eventer and his rise back to the top of the card has been much more organic since he's come back from his cancer. It'll be much more challenging because his moment is going to be brawling with King Corbin all over Minute Maid Park. With him being over with the fans, he would be a perfect candidate to fight the Fiend at Wrestlemania and actually win.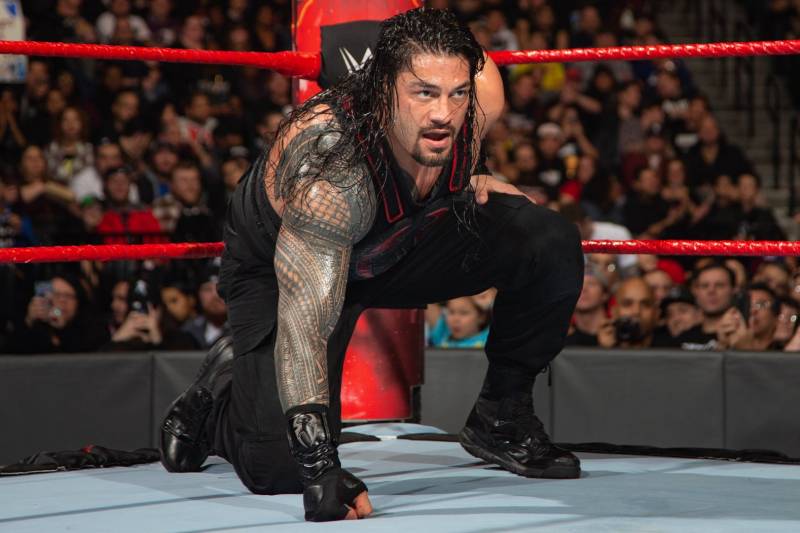 King Corbin
He is undoubtedly the best heel in the company. Him winning the rumble would not shock me whatsoever due to his feud with Reigns being one of the best things in TV. Like Roman Reigns, he's going to go through hell in that falls count anywhere match. He's been awesome though as a heel, so him winning would throw the fans into a frenzy. Of course if he wins, I'm sure we're looking at a Corbin/Reigns/Fiend triple threat match at Wrestlemania. That's the biggest hope here when picking the King to win.
Drew McIntyre
He seems to be a face but also flirts with being a heel, however, the best thing about McIntyre right now is how much he's been outspoken about how this is his year. What a better way to kick it off than to win the Royal Rumble. He's an awesome wrestler and has gained a ton of momentum lately with his interaction with fans during his matches. The biggest thing is the sell of him vs Lesnar. Outside of Reigns and Strowman, the Scottish Psychopath is a man who legit stands toe to toe with Lesnar in size and brutality. I'd love for this to happen…but my number 1 guy is a dream.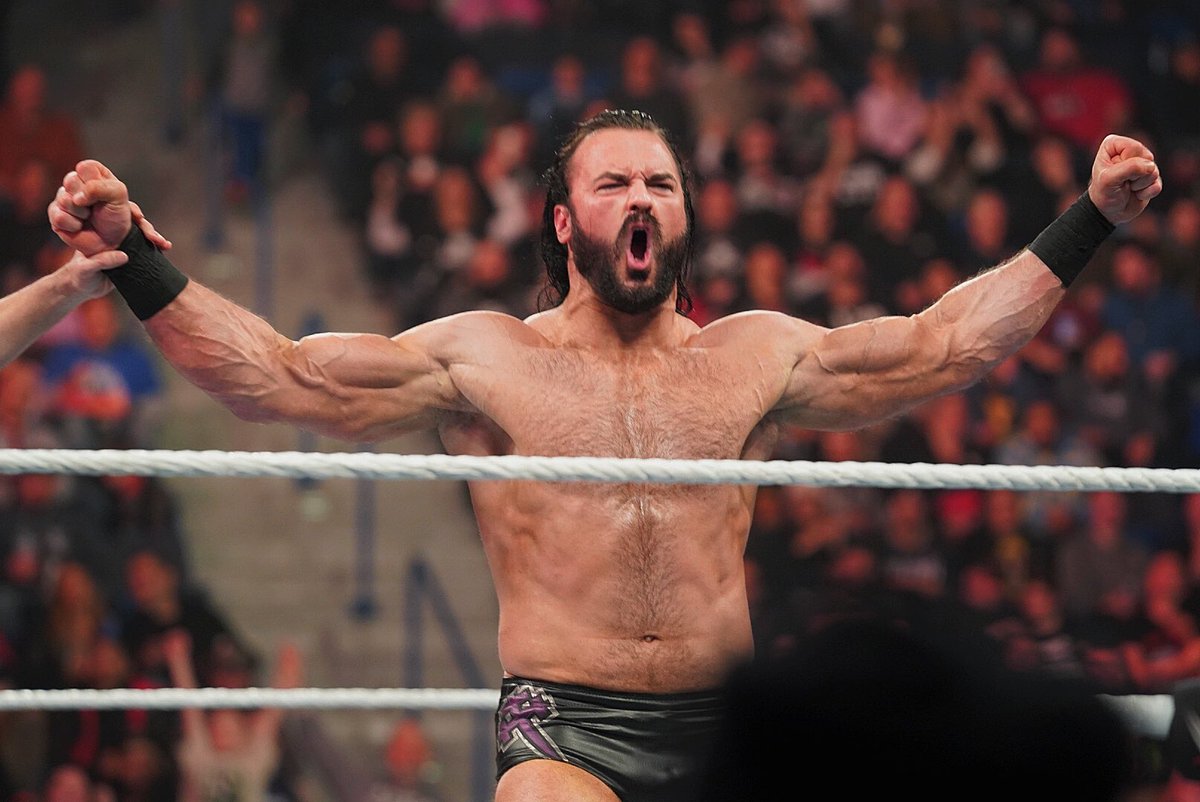 CM Punk
Imagine Cult of Personality hitting for the 30th man and the only man standing in the ring is Brock Lesnar. The man who said he'd never come back makes his triumphant return and stares Lesnar in the eye, eliminates him, and goes on to challenge him at Wrestlemania. THE ENTIRE WRESTLING WORLD WOULD BE SENT INTO ORBIT. This admittedly is a pipe dream but can damn well become a pipe bomb (see what I did there).