I am HAPPY to announce the team I will be supporting for the upcoming COD League season, because I love my boy Hecz and I will support him no matter what. Hailing the woods of Chicago…
It's sort of a generic branding, but also something I enjoy. It's not too much, and it's aggressive as well. I'm a big fan of it. Initially, I was truly wondering what Hecz was doing, but it's grown on me quite a lot. Not only is their branding sick, but they look to have a super stacked roster as it is:
Scump
Formal
Arcitys
Envoy
Gunless
Oh BILLY does this roster look goooooooooooooooooooood. If you've been a fan of COD esports, then I'm sure you'll recognize the top two names there. Scump and Formal, T2P. The dynamic duo who TERRORIZES the COD League. Gunless, who's talent is only held in check by his attitude. Hoping Hecz can reel that in…Arcitys who was a crucial part of the championship winning team in EUnited and Envoy. This team is setup for success with the talent they have.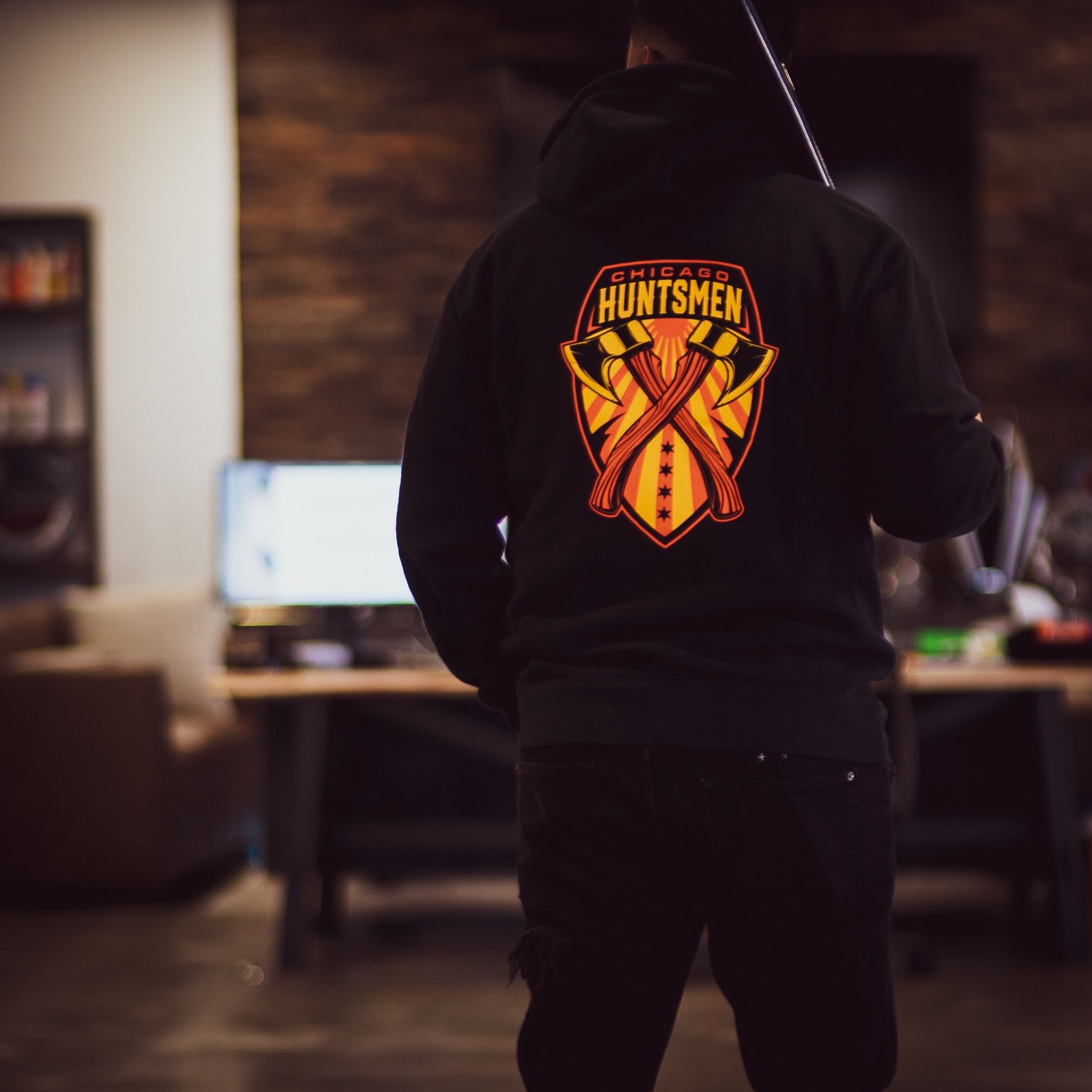 Unfortunately, I feel as if they MIGHT have some growing pains and some initial issues with chemistry but I think they'll be able to work that out.
As much of a fan as I am, I think they are going to struggle in the beginning, and I'm not certain they'll have the wherewithal to keep it together and not make roster changes, as Gunless has a bit of a temper. There is a reason he hasn't really made a huge name for himself lately, as he seems to lose his cool, and people then proceed to have issues with him.
I truly hope that they can keep it together though, as I want nothing more than for my boy Scump to get another championship.
#HunterNotHunted