Ooooooooooooooooooooooooooooh boy are the narratives heating UP for the COD League. Recently, a lot of teams have announced their rosters via roster announcement videos or events and what have you, but Chicago did it in quite a different fashion.
If you look back to the article I had put out earlier this week about the Optic Gaming Los Angeles announcement, there was a section talking about how Crimsix was fed up with his team and how they were childish and so on and so forth. So yesterday, Hector "H3CZ" Rodriguez, owner and Co-CEO of NRG and Chicago COD, created a video that was dropped on NRG's Youtube. I've posted that video below, it's honestly a touching farewell to his legacy with Optic and a start of something new.
It's well worth the 14 minute watch, trust me. It pulls at your heartstrings and makes even the coldest human beings (me) feel something. The last part of the video though…it happens to be the roster announcement of the Chicago COD roster.
An article posted to the COD League website, written by Crimsix, had a quote in there.
He said, "I will never forgive. And I will never forget." Well…let's just say Seth "Scump" Abner took that to heart. At the end of the video NRG posted, it was closed out by Scump, mocking Crim. He walks up to the camera, in quite a goofy tone, and repeats what Crim says.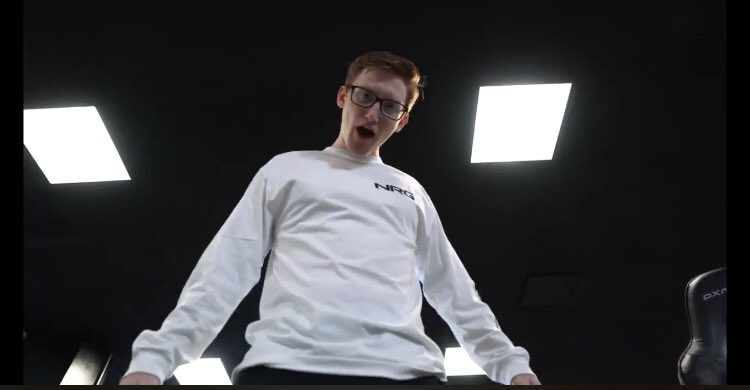 Y I K E S.
Crim started this war, and it appears Scump is gearing to end it. With the assistance of his new, stacked team, it seems like they have a good chance to do just that.
The finalized Chicago roster is as follows:
Scump
Arcitys
Gunless
Formal
Envoy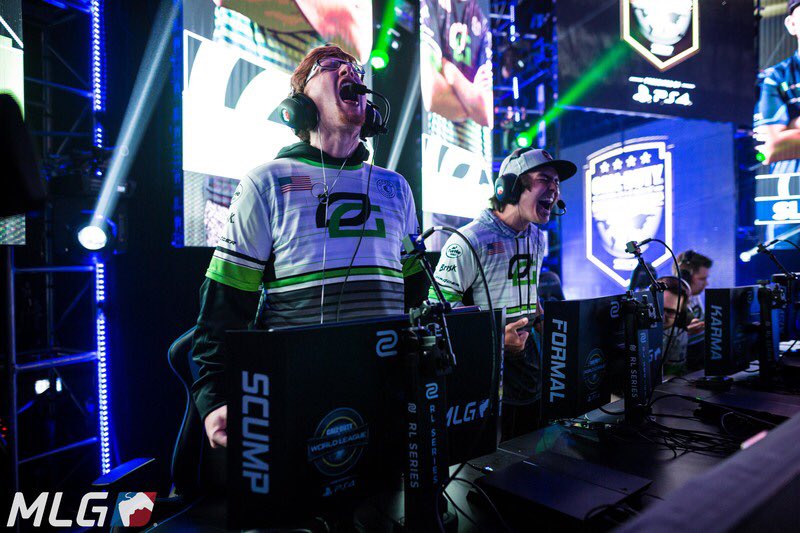 Some of you may remember back when Scump won his championship ring, alongside Formal. T2P they call themselves, and they've earned it. The two of them together is a duo unrivaled by anyone else in the league, and quite frankly I'm absolutely STOKED to see them take the league by storm.
Chicago hasn't revealed their branding yet, but knowing Hecz, it's going to be good. For reference, he was a huge part in the branding of the Houston Outlaws.
That branding is easily my favorite among the Overwatch League teams, but he's also the creator of the Optic Gaming logo that is among the most recognizable logos in esports altogether. I have faith in him to develop a logo that will dominate, just as Chicago will in the league.
(I'm definitely a Chicago fan, the bias is certainly there. Forever following Hecz where he goes.)
#NRGfam #LETSGOCHICAGO