It's about that timeeeeeeeeeeeeeeeeeeeeeeeeeeeeeeeeeeeeee. My FAVORITE time of the year, Halloween szn and Worlds for League of Legends!
I'm absolutely PUMPED to watch this year, with North America finally having a legimate shot at doing something at Worlds for once. With Team Liquid and Cloud9 leading the charge already for North America in the group stage, there is still Clutch Gaming in the play-in stage to make it 3 contenders for North America. Let me break down the groups for the play-in stage that starts on October 2nd.
GROUP A
Clutch Gaming (LCS)
Unicorns of Love (CIS)
Mammoth (OPL)
GROUP B
Splyce (LEC)
Isurus Gaming (LLA)
DetonatioN FocusMe (LJL)
GROUP C
Hong Kong Attitude (LMS)
Lowkey Esports (VCS)
Mega (LST)
GROUP D
Damwon Gaming (LCK)
Royal Youth (TCL)
Flamingo Esports (CBLOL)
Our boys from North America are in what I'd consider a fairly easier group, and should realistically make it out as the #1 seed for their group. Having taken Team Liquid, the #1 seed out of NA to a game 5, it would be surprising to see Unicorns of Love and Mammoth compete. As for the team that comes out as the #2 seed…well that's a bit more of a toss up, but if I was a betting man I'd pick Unicorns of Love to pull it out there.
Group B is simple, Splyce and DetonatioN FocusMe the clear favorites to make it out, with Isurus Gaming just not being of the same caliber. That being said, it's Worlds, I'd LOVE to see an upset there.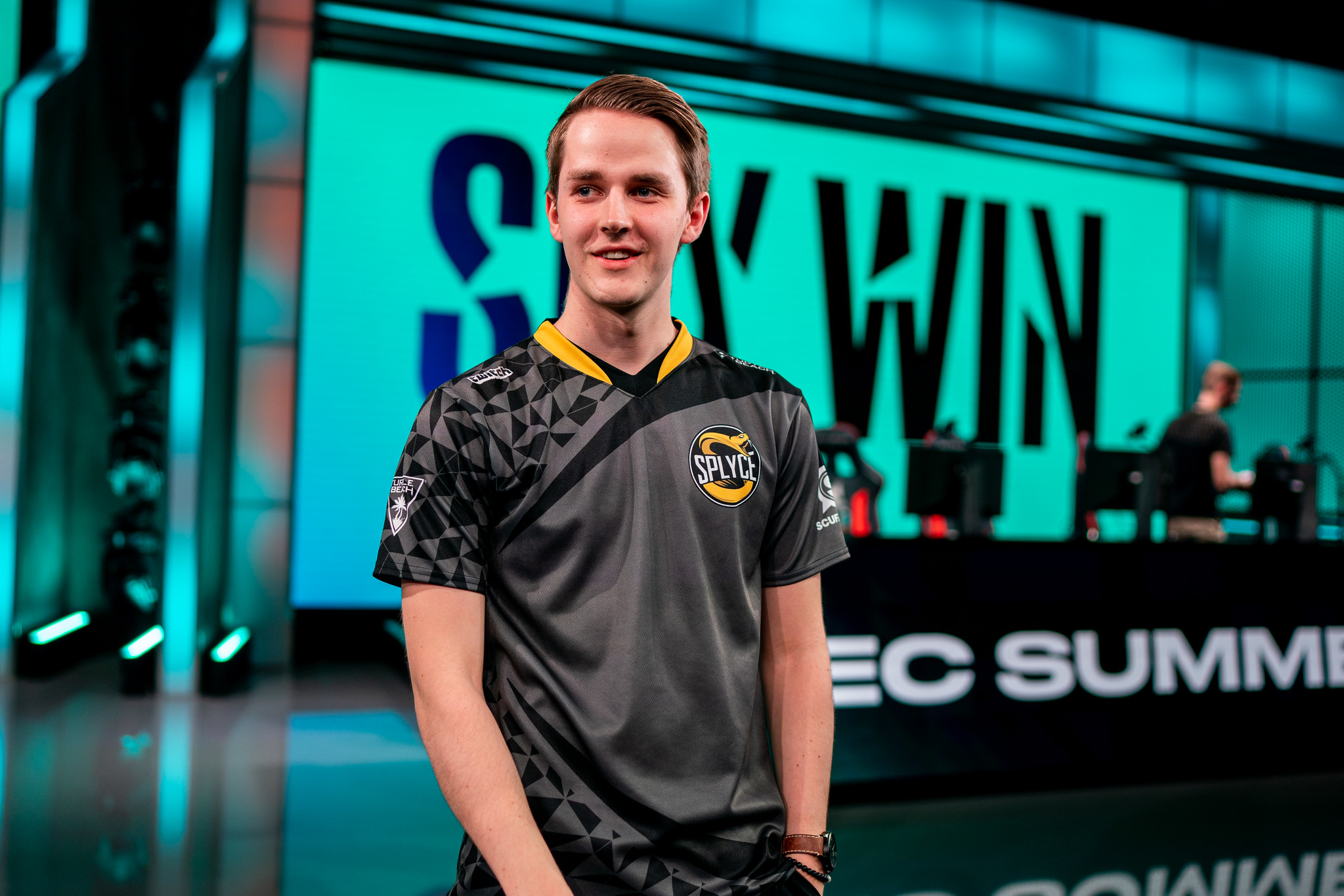 Group C is definitely the most difficult group to determine. Any team could really make it out of that group, with the favorite if any of them being Hong Kong Attitude, as the LMS is a region that's relatively strong. I'm not sure who could take the 2nd seed, but I'm gonna go with Mega cause it sounds cool :).
Group D is straight forward, with no doubt in my mind that Damwon Gaming comes out as the #1 seed. Korea has long been the most dominant region in LoL Esports, only recently faltering, but not by much. They are the clear favorites. As with Group C, I'm not sure who would also come out of the group, but I'll give it to Royal Youth.
The way the play-in stage works is it's a double round robin, best of 1 series stage, with the top 2 teams in each group making in to the play-in stage knockout round. The #1 seeds will face off against a #2 seed of a different group in a best of 5 series, with the working making it to the group stage of Worlds, which begins October 12th.
In an effort to be a better writer for TFTB cause I love Deke, I'm going to be keeping up with articles after every day of gameplay. I'm pumped, and I'm sure I'm not the only one! I'll be back tomorrow after day 1 of the games!
LET'S GO CLUTCH! #CGWIN