It's about damn time! Today the Buccos square off in a 3 game set vs the Cleveland Indians. Let me be clear and say these games do not count at all. These are only exhibition games. I'm almost guaranteeing that the starters will play in this game and throughout this series getting ready for first pitch on 7/24.

I can't lie…this doesn't feel real. I spoke with Greg Mac about this on HOTO earlier this week. I just can't fathom that we're about to watch sports considering the state of affairs due to Coronavirus. The bottom line is that despite the times, baseball will be played.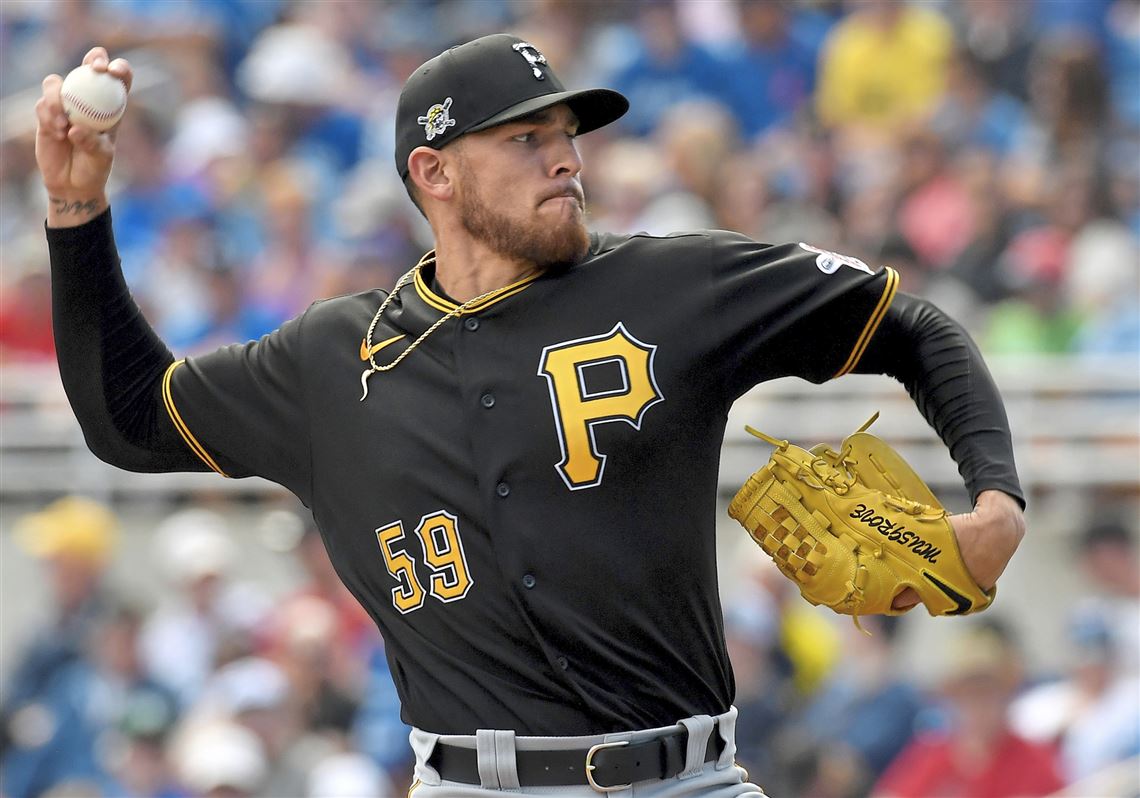 One player who will not be in the lineup is Gregory Polanco as it was stated that he tested positive for Covid-19. He will be away from the team for the foreseeable future. Obviously, I got to wish him a healthy recovery but this guy simply can't catch a break health wise. I'm curious to see who takes his place. I kind of hope it's one of the young kids like Travis Swaggerty.

All in all, today is officially the day. At 7:05 this evening, we can finally say that Pirates baseball is back.