Easy topic, haven't blogged in a while..the perfect storm for useless information!
In recent news repoorted by Bleacher Report, the NBA's partnership with Spalding ends after the 2020-2021 season. The wild part? This partnership has been around since 1983.
That's a lifetime in the world of sponsorships and product placement. Recently the NFL made the switch from Reebok to Nike, a move that was largely considered "fire" as the kids say.
Normally news like this with no real depth wouldn't make it to the standard Deke Blog Radar but the real reason I like this move is Wilson, my Grandfathers last name that I used to tell kids was ACTUALLY named after him (it was hilarious) was the sponsor of the Big Baller Brand's basketballs when that shit was happening.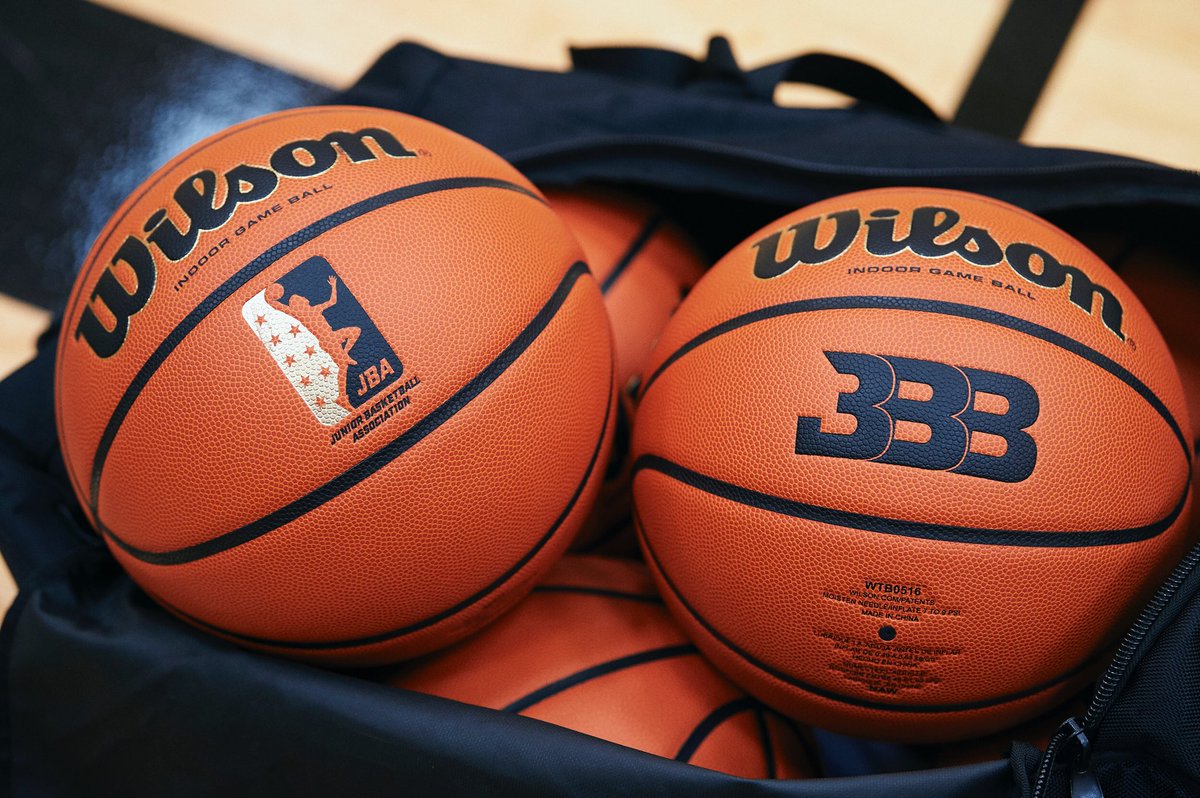 All in all, I just want chaos in sports. Let's bring back these puppies.
I want to just add this one little part as well. How are there NO pictures of the Wilson face from Castaway?