Last year, Team Liquid absolute DECIMATED the LCS, winning both Spring and Summer Split, as well as coming in 2nd at MSI. It was impressive to say the least, and it seemed that Jensen leaving Cloud9 to join TL was the missing piece for the already stacked roster. It looked like North America was FINALLY poised to perform at Worlds, and the hype was real.
Uuuuuuuuuuuuntil we hit Worlds. Where TL didn't even make it out of groups………………..nor did any other North American roster……………………
Yeah…we still suck boys. Maybe one day we'll win Worlds…in a couple years…or decades………….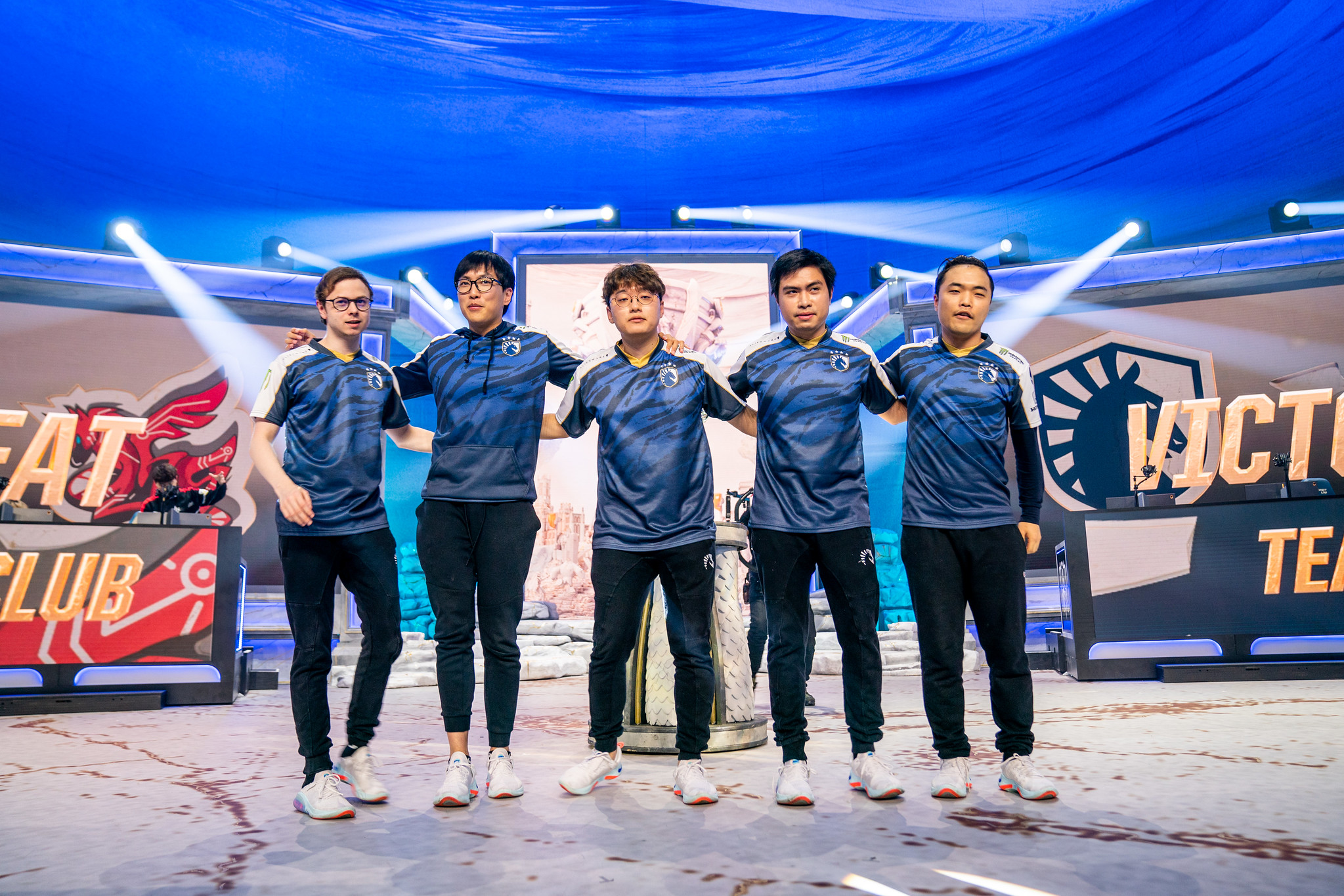 ANYWHO, 2020 is a new year, and Team Liquid is coming in with a slightly revamped roster, but somehow they look like they are positioned to be better than they were last. Let's take a look at the roster they dominated with (domestically) in 2019:
Top Lane – Impact
Jungle – Xmithie
Mid Lane – Jensen
ADC – Doublelift
Support – CoreJJ
Now this roster was impressive to be honest, they didn't really have a necessarily weak link. Every player was arguably top 3 in their position, and it showed based on the domination of both Spring and Summer Splits. They finished first in Spring with a 14-4 record and first in Summer with another 14-4 record. 28-8 on the year. I don't think their issues were domestic in any way, shape or form. That being said, the roster didn't hold up come Worlds. Finally some signs of weakness were shown, namely in the jungle.
That's not to say Xmithie was awful, he was just getting outplayed consistently, he just wasn't on the level of the other junglers. Well, knowing Steve Arhancet, he had the solution to the problem. Buy a new jungler! Boy did he put up as well. Take a gander at the new TL roster for 2020:
Top Lane – Impact
Jungle – Broxah
Mid Lane – Jensen
ADC – Doublelift
Support – CoreJJ
Oh boy, Steve went out and stole Broxah from Fnatic. Let's just say they upgraded…a lot. I'd give Xmithie a solid 6 out of 10 on a good day. Broxah is a 9 or 10 out of 10 consistently. The dude is a LEGEND. His game sense, pathing and ganking is top notch. Just when I lowkey was hoping NA would have a more interesting season and more even season, Liquid has to go out and pull something like this.
This roster is stacked, and I'm expecting Team Liquid to be pushing the finals of both Spring and Summer, if not winning both. With two previous world champions in Impact and CoreJJ, the best ADC to ever play in NA in Doublelift, the wildly dangerous albeit sometimes inconsistent mid laner in Jensen and now this dominant force in the jungle in Broxah?
YIKES.
Something just tells me Liquid is going to break records by winning more LCS titles in a row, and no one will ever be able to touch that record, or even come close. I expect Liquid to drop MAX 3 games each split. I truly hope I'm wrong because I'd love for there to be more competition, but I'm pretty sure that won't be the case.
The only issues TL MIGHT face which could dampen their Spring Split to start is visa issues with Broxah getting into the country to play. Wouldn't be the first time visa issues impeded players, and I highly doubt it will be the last. Good luck to Team Liquid this upcoming split!
This article was paid for by Steve :D!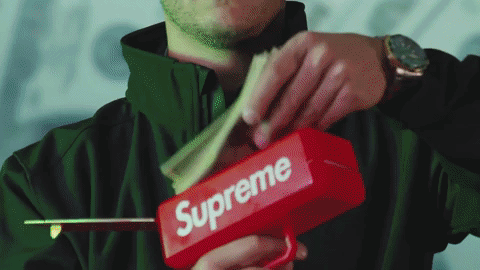 (not really, just a meme :] )