Let's be honest, it's one thing to announce your brand and roster. It's a WHOLE other thing to have an entire EVENT dedicated to it, where the general public could be there even to witness the unveiling.
For that matter, Toronto went above and BEYOND to announce their team, which is…….
The Toronto Ultra is a unique brand. I genuinely don't really get what they are as a brand, but it's unique and appealing to the eye. Their roster on the other hand, is the first of the it's kind for the COD League. Instead of opting for the usual 5 man roster with a sub or two, they took it up a notch.
They are running a 10 man roster, and based on this, I'd assume subbing players in and rotating them isn't out of this world:
Loony
Methodz
Brack
Lucky
MeTTalZ
CleanX
Classic
Cammy
Bance
Mayhem
They don't really necessarily have any superstars on their team, not on the levels of Simp, Scump, Formal, Crimsix, etc. What they do have is consistency. All of their players have been consistently good, and sometimes that's better than having a up and down all star. If they can all manage to keep the same level of play up, and work around a rotation that works (i.e. sub in players who are highly skilled at specific game modes) then this roster can be deadly.
The event they had to announce they roster was absolutely sick. I mean it was an absolute banger from the looks of the pictures.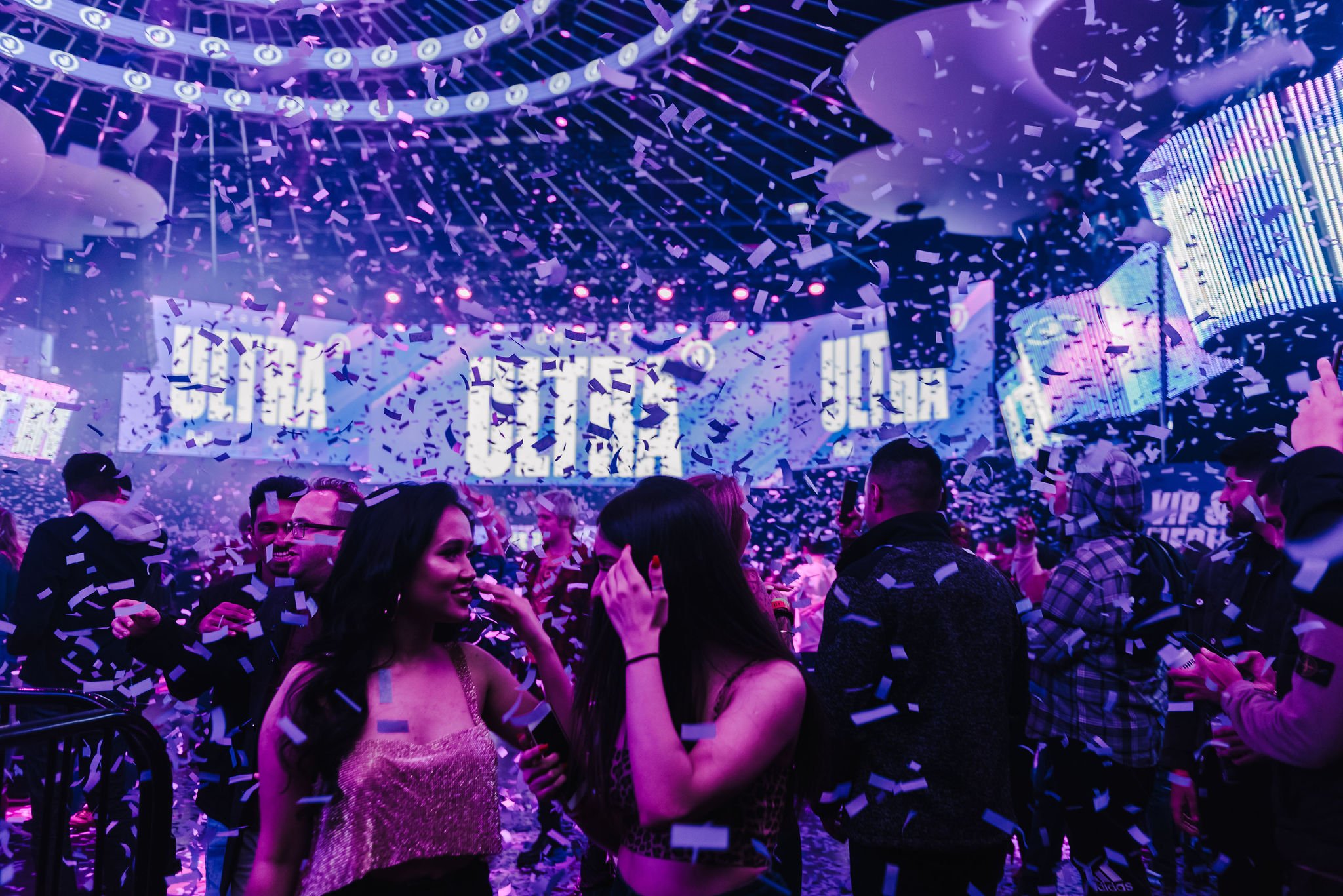 All I'm gonna say is that if they promoted their ANNOUNCEMENT like this, then I have a feeling the support this team will have is going to be insane. This is what the league needs, it needs teams to bring in fans, it needs promotion. So far, it's absolutely KILLING it. I mean hell, look at the level of joy Loony is at right now, like this is some feel good stuff to watch, honestly! Let's go Toronto, keep up the hype.
#SooUltra