At TFTB, I normally ask the guys to participate in certain things. A list of questions they have to answer that only three guys did, football shirt ideas that only four guys did, and my favorite, a draft party where two guys attended. Hot Seat – my idea of the word "fun".
Recently, I tasked our Shirt Guy (yeah, we have a shirt guy) with coming up with some college football shirts for the season. Nothing major, just basic shirts the benchers can wear to support their favorite college football teams.
Vo has Pitt cause he doesn't consider Slippery Rock Elite (shots), Mac has Arizona State cause he lived there once, Moorhead has Texas A&M straight up cause of Manziel, and I have no one.
Traditionally, I enjoy THE Ohio State Football since my only friend who went to a "big" school went there, but I think it's time for me to get a team. I think this is a vital step in me becoming an adult (at 26 years old mind you). I'm a HUGE Justin Fields guy this year, but I need a team that's mine.
Let me tell you a little about my fandom. I'm a depressed Lakers fan, watching the NBA's greatest franchise slowly become a laughing stock for years only to have our young core and coach yanked our underneath my feet. I'm hopeful, but it's been tough.
I'm a Pittsburgh Steelers fan. We always talk about how amazing our franchise is and love to underachieve. Sad but true, very similar to the Lakers.
I'm a Manchester United Fan….do you see a pattern here? The greatest club in the world who has been….terribly average as of late.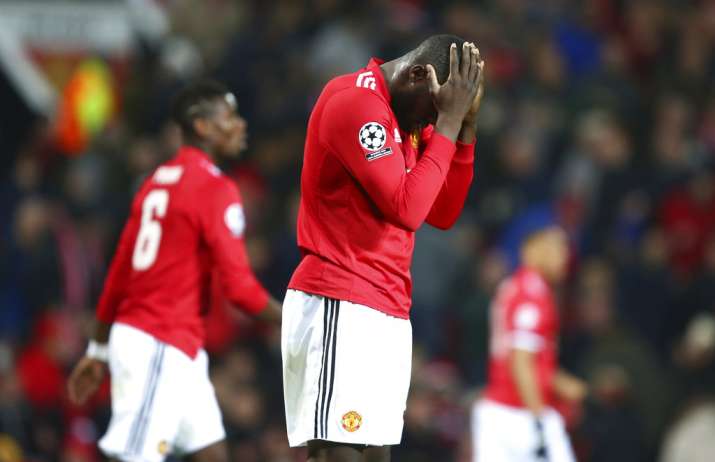 There's a pattern here. Big team, big names, lots of success, always a reason that we didn't win. Who's going to break my heart? Here's some of my initial candidates.
Michigan
Every year…every single year I think I hear a Michigan fan claim "This is our year!" The claims of Harbaugh greatness ring true, with "top tier" players like Shea Patterson and what not. Don't get me wrong, I'm SO happy Devin Bush is a Steeler, but man this team just feels like torture to like.
Penn State
If we really want to get into the whole "we used to be great and we always get left out and its cause the worlds against us" mentality, I have no farther to look than the certain of the state. I hate Penn State, so let's just add this at the bottom of the list, but honestly….they fit perfectly with my sports fandom pain.
WVU
HAHAHAHAHAHAHAHAHA JK EVEN I'M NOT THAT DESPERATE
Someone help me out. I need convinced why I should love a college football team. Since I never attended a "big" school (Shout Out Point Park University) I have always just followed players. Let's make this official.