This week is the highlight of my fantasy football season every year since I have been in the Thoughts From The Bench Fantasy Football league. Absolutely demolishing Austin and making his gang of misfits look like a group of clowns. The RankKing thinks he his superior to all in his fantasy football knowledge and it nerves me whenever to think he feels he is above the rest of us benchers in fantasy football. After looking at his lineup this week, I am really questioning his ability to pull out a win this week.
When Austin releases his start em and sit em picks every week, he might as well just sit his whole team side of DK Metcalf and Cooper Kupp. I just still can't believe that this is the best lineup Austin could put together for such a heated rivalry.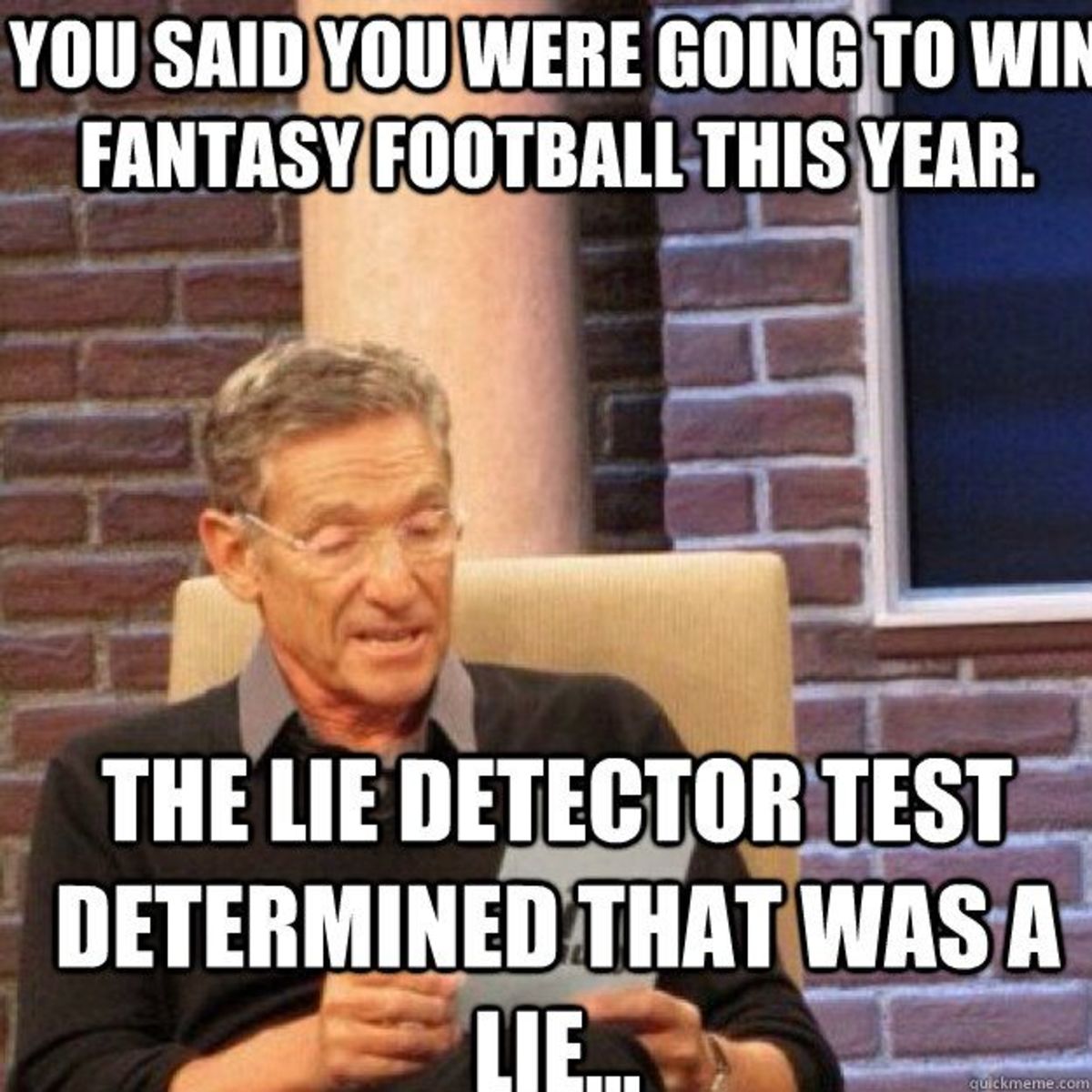 Austin knows I love to talk shit, he knows I do it jokingly to also get him frazzled and pissed off but this week, I want to take it a step further and wager a case of THE best beer money can buy, Coors banquet (or seltzers). The ball is in your court, and I am looking forward to making you look like the Jester instead of the King. Austin, I wish you the best of luck this week with that poor excuse of a team that you have. You are going to need all the luck you can get.