Well I must say… WOW! It has been a cake walk the first two weeks of the fantasy football season. Beating Vo was easier than community college. Beating Benny was easier than a kindergartener's math homework.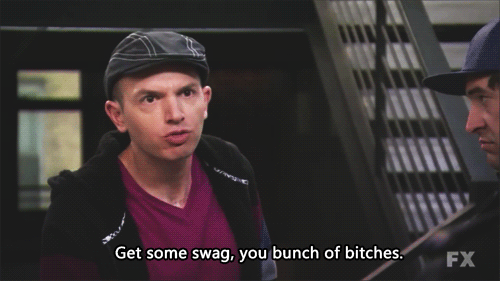 But I think I may finally have my first challenge in the TFTB Fantasy Football League…
Deke. Buddy. Pal. Friend. Bro. Guy. I want to talk as much smack against you as possible, but this is actually going to be a solid match up and part of me thinks that I may actually get my first loss of the season…. At this point, I'm just praying that you end up having a player get hurt and I sneak out with the W this week.
I wouldn't mind seeing Kittle on a limited snap count, or Slayton putting up a nice goose egg in the points column. I know this is going to be a good matchup this week, and hopefully you end up with more than 100 points this week. Best of luck to you, sir but I hope you end up with your second loss of the season!