It's been a while since I have had the chance to write a blog, and now I get to welcome myself back in a true winners fashion.
On August 6th, at 12:36PM EST, I got a text from Deke asking to make a Footgolf video. Needless to say, my eyes lit up, and I was filled with excitement. I now have another chance to beat the fearless leader in another athletic event.
The last competition where I went head to head with Deke, which was our Benchers Field Goal Kicking competition, has yet to be released to the public (Thanks Elsass, I knew I could count on you). Now I will say, there have been several other challenges that have been made since then in the e-sports realm, and Deke is one of the best Fifa players I have ever played against (With the exception of Davis), so I'll just take my L and proceed in the Fifa and video game category.
When it comes to physical activity, Deke is beat. Not a chance he wins. No competition, it was over before it even started.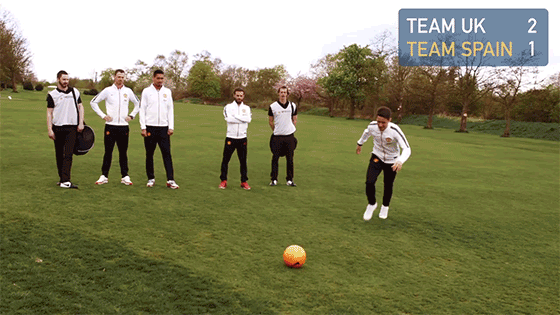 The details of the Footgolf outing will be released at a further date, but I am looking forward to another easy victory to showcase my superior kicking ability. Best of luck Deke, You're going to need it.